Whether you struggle through the interviewing process or you have no problem landing a job with great pay and benefits, searching for a job can be tedious if you don't know where to look and what to consider. When searching for homes for sale in McKinney, TX, here's what to watch when you start exploring the jobs in the city.
1. Growth in McKinney
McKinney has seen
a lot of growth
in the past decade; in fact, the population increased 239 percent between 2000 and 2020. This is because McKinney is able to provide residents with a great location to live the life that they want. McKinney also maintains and renovates its city, like in its current plans to revitalize areas east of Highway 5. This helps keep quality of life high and encourages people to search for houses for sale in McKinney, TX.
The increase in population has brought a lot of business to the area. Bigger businesses that deal with industries like technology, aviation, manufacturing, and construction, have settled into the area, providing thousands of job opportunities. Also, an increase in the general population helps smaller businesses like restaurants and shops to thrive, creating a stable economy and diverse workforce.
2. The city's pro-business focus
People looking for homes for sale in McKinney, TX will also notice the city's pro-business focus. The city is invested in bolstering economic development and does so through corporations like the McKinney Economic Development Corporation (MEDC). This corporation helps the economy by providing direct support to primary businesses. It also collaborates with partners in the community, industry, and other businesses.

The pro-business focus also values the necessity of change to best keep up with the community's needs. That's why MEDC has rebranded itself to better help the businesses it serves. This rebranding helps to attract certain industries that would best benefit the city. It also keeps in mind how to help the existing businesses in the area grow and thrive. These efforts are reflected in the job opportunities that become available to the city's residents. For example, the expansion of the advanced manufacturing facility for Raytheon is projected to create 500 jobs for city residents.
3. The industries that are on top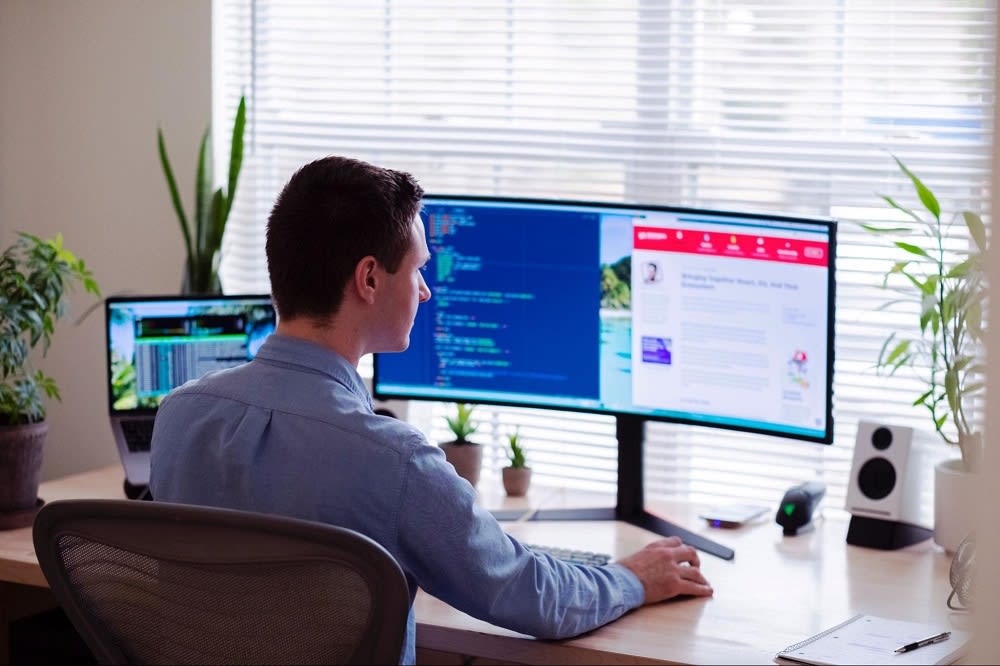 There are several different industries that are currently thriving in McKinney.
The most common industries
as of 2019 are Healthcare and Social Assistance (12.1% of the workforce), Retail Trade (11.8% of the workforce), and Professional, Scientific, and Technical Services (10.4% of the workforce). Between 2018 and 2019, the employment rate in the city increased by 5.74 percent.
The most specialized industries in the area are Finance and Insurance, Management of Companies and Enterprises, and Information. All of these industries have higher percentages of employment, compared to other areas. However, the highest paying industries in McKinney are Management of Companies and Enterprises; Professional, Scientific, and Technical Services; and Mining, Quarrying, and Oil and Gas Extraction. These are good industries to keep in mind when searching for a job around houses for sale in McKinney, TX.
4. The types of occupations that are popular
Although some job occupations align with popular industries in McKinney, there are also a number of different job opportunities that those job hunting may want to consider. In order of popularity,
the most common jobs
in the area around homes for sale in McKinney, TX are Management Occupations (with 13,984 employees), Sales and Related Occupations (with 12,105 employees), and Office and Administrative Support Occupations (with 9,865 employees).
The most specialized occupations in the area are Computer and Mathematical Occupations, Architecture and Engineering Occupations, and Business and Financial Operations Occupations. All three of these job types have a popularity that isn't typical in comparison to other areas. The highest paying jobs in McKinney are positions in Management Occupations, Computer and Mathematical Occupations, and Architecture and Engineering Occupations.
5. What McKinney's economy looks like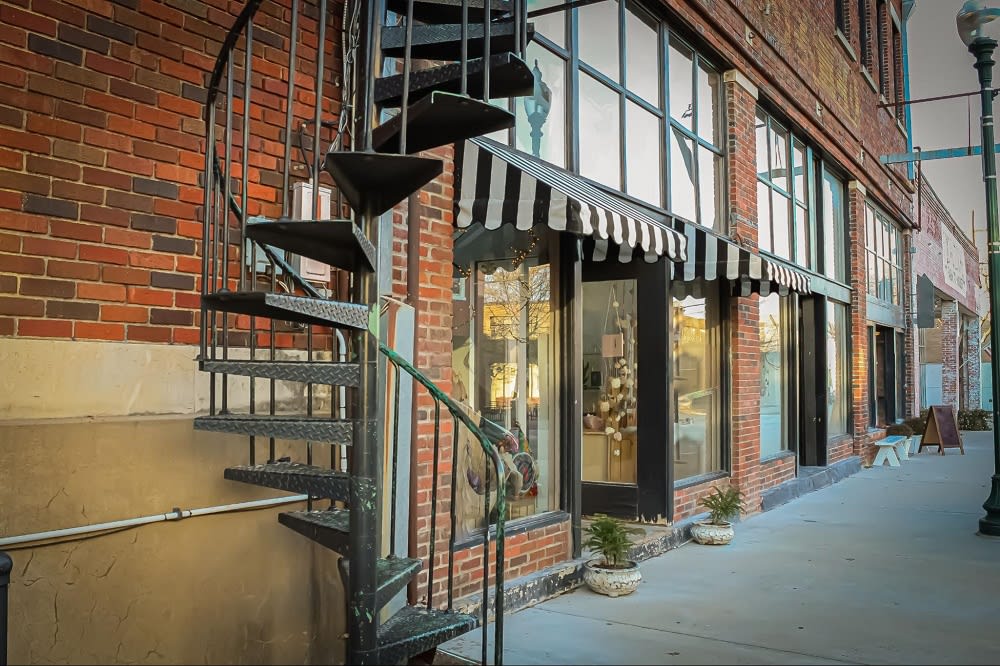 McKinney's economy is currently on the rise, and the
job market has increased
by 3.3% within the last year. The projected job growth over the next decade is estimated to be higher than the U.S. average, at 54.8%. With unemployment at the same rate as the country's average, the increase in job growth is great news for people looking for jobs in the area.
Real estate in McKinney has appreciated 3.9% over the past decade and has increased by 21.7% in the last year, which is good news for those looking to sell their homes. People buying houses for sale in McKinney, TX can enjoy the opportunities for entertainment, arts and culture, as well as its varied economy. Although the summers in the area may not be ideal, it still is a great place to live during the fall and spring months.
6. How the numbers stack up
Those looking for jobs in McKinney should also consider how the job will support them, and the city's cost of living. Overall, McKinney's cost of living is a bit higher than the US average. However, in sectors like health, transportation, and miscellaneous costs, the cost of living is lower or equal to the US average. Although McKinney isn't the most expensive place to live in the area, you can expect to pay a little more for things like housing and groceries.
Ready to move to McKinney?
These six things should be on your radar when thinking about which industry to work in, which occupations to consider, and how McKinney as a city benefits your job search. When you're ready to live a little closer to these great opportunities, contact one of the trusted local agents at
Jane Clark Realty
to guide you through the process.